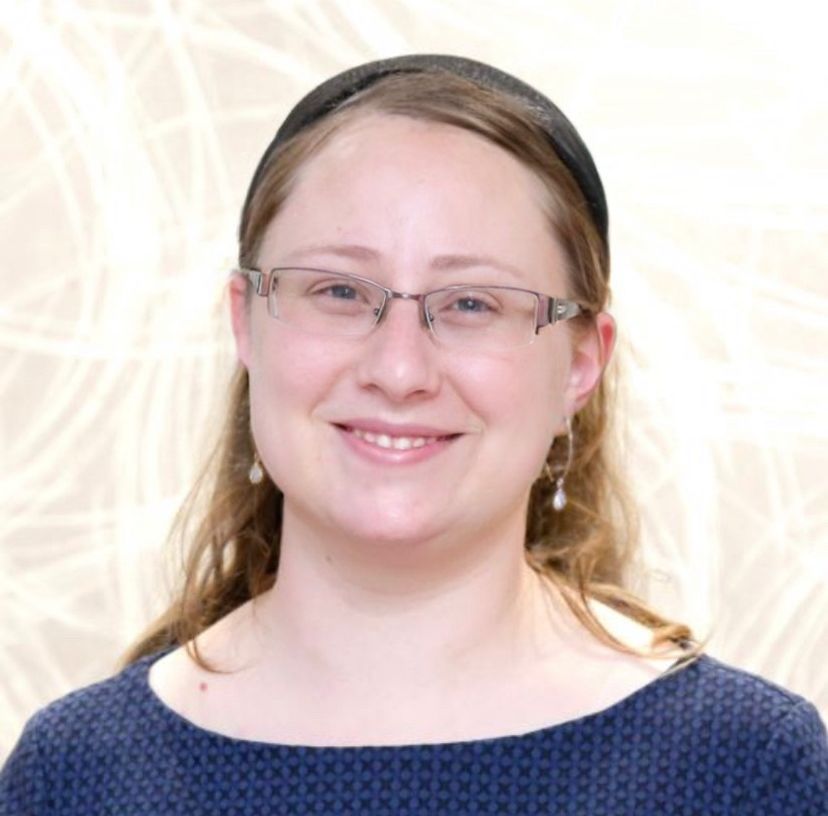 Na'ama Seri-Levi holds a PhD in Jewish History and Contemporary Jewry from the Hebrew University of Jerusalem. Her dissertation, which was written under the supervision of Prof. Yfaat Weiss and Prof. Eli Lederhendler, deals with Polish- Jewish refugees in the Soviet Union during World War II and focuses on the refugees' networks and their connections with the Jewish world outside the Soviet Union. Her research interests include migration, the geographical aspects of WWII, and historical memory.
Seri-Levi's current project, "Remapping Wandering Routes," is an expansion of her interest in this immense group of refugees, concentrating on the geographical and spatial experiences and aspects of their story. Using tools from Digital Humanities, she analyzes and maps the flight and exile routes of the refugees and deportees from Poland toward the Soviet Union and within it during WWII, by examining personal and familial narratives appearing in questionnaires, early and late testimonies, and memoirs found in archival materials and other sources written immediately after the war and later. By visualizing the geographics of this experience, the goal of this project is to create an open-access map that will reveal the vast dispersion of these refugees throughout the Soviet Union.
Seri-Levi is a post-doctoral at the Alfred Landecker Digital Humanities Lab at the Hebrew University of Jerusalem and a research fellow at the International Institute for Holocaust Research at Yad Vashem for the 2023-2024 winter semester. During her PhD studies, she received the Hebrew University's President's Fellowship for Outstanding Doctoral Students; The European Holocaust Research Infrastructure (EHRI) Conny Kristel Fellowship for research at the Emanuel Ringelblum Jewish Historical Institute (ŻIH) at Warsaw; and Yad Vashem PhD research prizes. Her dissertation was awarded the Leonid Nevzlin Center for Russian and East European Jewry Prize and the Wistrich Prize for Young Researchers from the Vidal Sassoon International Center for the Study of Antisemitism at the Hebrew University.