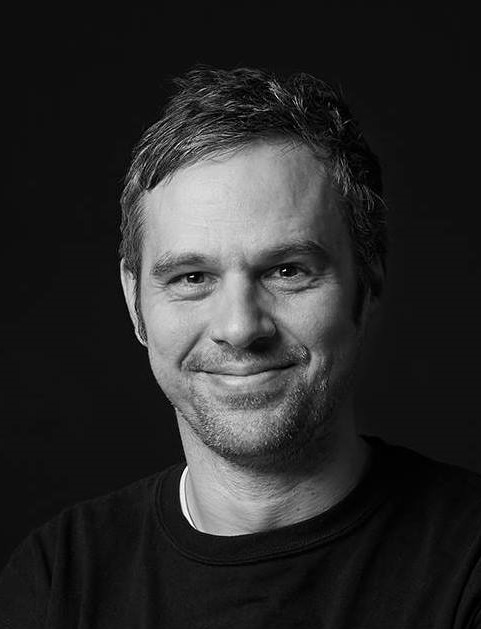 Michał Kowalski is a PhD Student at the University of Wrocław in Poland where he works on his doctoral dissertation, "Poisoned land. Life of the local Polish and Jewish communities in the shadow of the Treblinka I and Treblinka II camps." Kowalski is a researcher, journalist, and lawyer.
He has been involved mainly in investigative journalism and historical reporting and worked as a court reporter. He wrote several dozen reportages (using a micro-historic perspective) about the life of the inhabitants of a small town in Central Pomerania, which became part of Poland after World War II.
After years of legal practice, Kowalski has decided to do research related to antisemitism, fascism, and the attitudes of the Polish province towards the Holocaust of the Jews. His PhD research focuses on the Treblinka Nazi camps, the influence of the death camp (Treblinka II), and the penal labor camp (Treblinka I) on the surroundings – the local Jewish and Polish communities. Kowalski's academic supervisors are Prof. Dr. Hab. Bożena Szaynok.
Kowalski's research interests concern pre-war antisemitism in the Polish countryside, the issue of Polish-Jewish neighborhood, Polish attitudes towards the Holocaust in the Polish countryside, and the post-war digging up of the former death camps in search of valuables. His interests are also related to the research methodology of the Holocaust based on narrativism, the forensic turn, and the spatial turn.
He is a recipient of several scholarships: "Witnesses of the Holocaust – Polish society in the occupied territories in the face of the extermination (1939-1945) of Jews" by the Institute of Philosophy and Sociology of the Polish Academy of Sciences under the supervision of Prof. Barbara Engelking (2021-2022); The European Holocaust Research Infrastructure Fellowship Conny Kristel Fellowship Programme 2022; Global Education Outreach Scholarship Program run in Poland by the POLIN Museum of the History of Polish Jews (2021-2022).